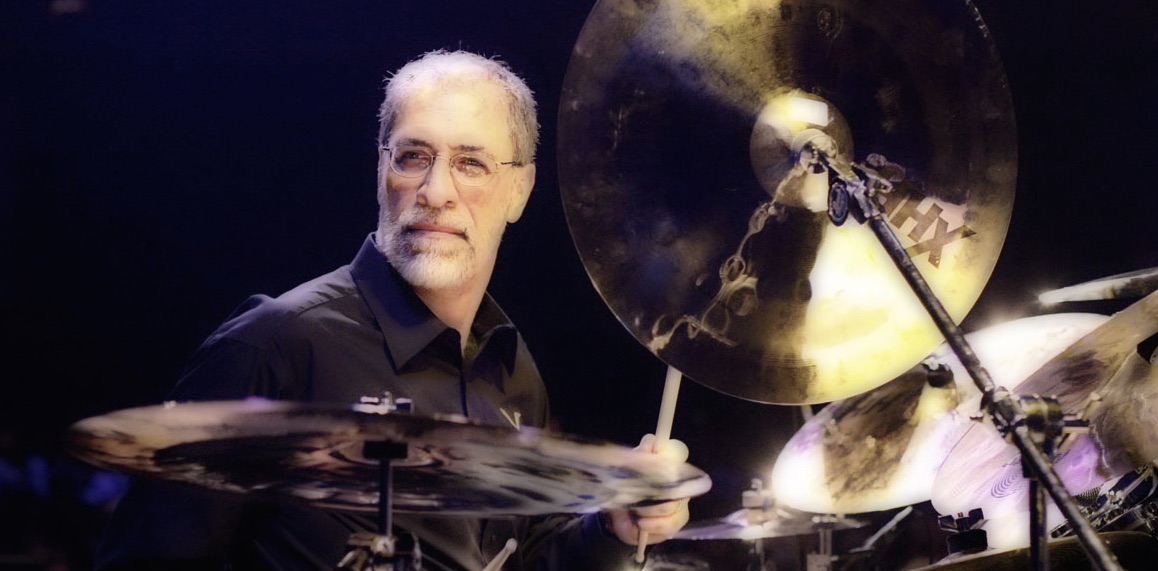 Dom Famularo's Teachers List
Stoked to be included in this teachers list compiled by Dom Famularo on the Modern Drummer Magazine website! Dom is pretty much the reason that I decided to get lessons. I watched him perform at one of his clinics back around 1992. I had no idea what was happening and knew I needed lessons if I wanted to be serious about the craft.
I was lucky enough to start up lessons with Duane Billing, who showed me the ropes, and I continued to study with some great teachers over the years, including Don Lebler, Paul Hudson, Terepai Richmond, Dave Elitch and Jeff Friedl. I've been teaching now for 17 years or so and I'm still loving the journey!