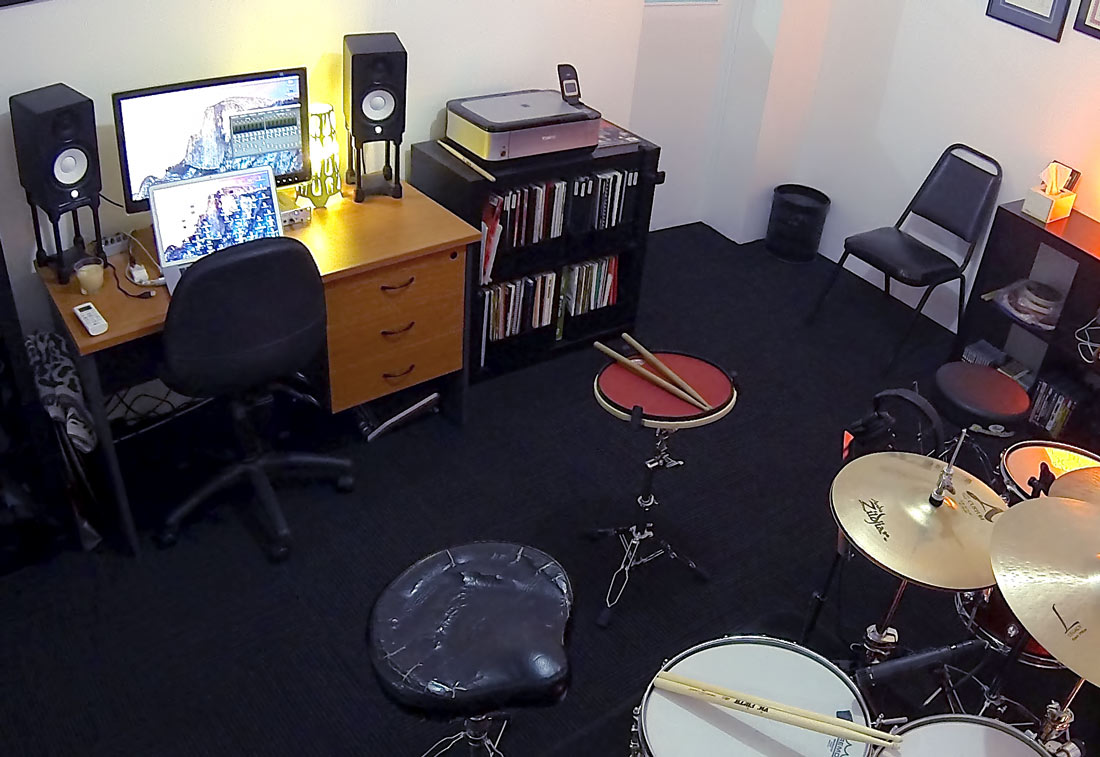 Skype lessons available starting 2015
As of Monday January 5th I will also be offering drum lessons via Skype.
This will enable students to study from home or wherever they are in the world. For those of you who have to travel a long way to get to your lesson, this could be an option for you.
Head over to the tuition page of my website to find out more information.